Plectranthus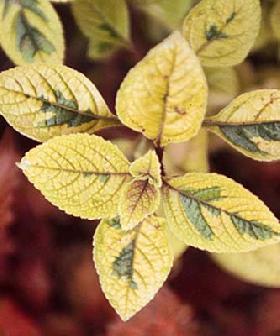 This vigorous foliage plant drapes neatly over container rims, making it ideal for window boxes, hanging baskets, and containers. Plectranthus is available with green-and-white, green-and-gold, and silver foliage; there's something to compliment any container planting. The foliage is extremely fragrant.
Many types of plectranthus are actually perennials in warm-weather areas of Zones 9 and 10. You can also grow many as beautiful houseplants.
Light: Sun,Part Sun

Zones: 2-11

Plant Type: Annual,Perennial,Indoor Plant

Plant Height: 1-6 feet tall

Plant Width: 3-4 feet wide

Landscape Uses: Containers,Beds & Borders

Special Features: Flowers,Attractive Foliage,Fragrant
Free Plectranthus
Simply you have to apply for Free Plectranthus and will get your Free Plectranthus at your door step with no any cost.
Click Here
, if you are Interested to get Free Plectranthus. Advertise here